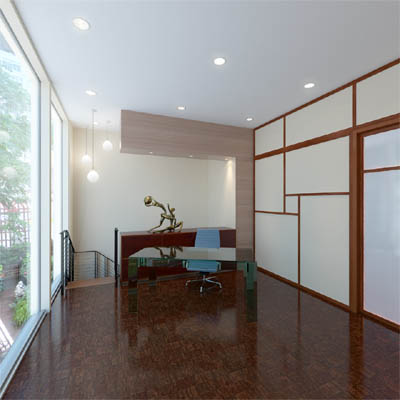 about us
KOO Design, LLC is a New York-based architectural firm with strong background in design and a growing client portfolio of commercial and residential properties. In 2005, founder and principal architect Jahae Koo established her practice after spending several years with renowned architect David Rockwell of the Rockwell Group. Her prior experience includes Senior Associate at Kenneth Park and Design Director at BL Companies. She received the Bachelor of Architecture degree from Cornell University. Ms. Koo offers a personalized approach at working with clients and their needs resulting in creating buildings and homes appropriate to their surroundings and for the occupants who reside in them.
Many of KOO Design projects received notoriety including Rockville Town Square in Maryland: a mixed used development with 644 living units and high end boutique stores for developer Federal Realty Investment Trust. Coordinated designs and managed technical drawing production for the 200 tenants for a multi-million dollar project, Westfield San Francisco Centre at historic Market Street. Designed and construction-managed office build-outs and town houses in New York City. For a full list of descriptions and images of KOO Design projects go to our client page.
Jahae Koo is a LEED accredited professional in Building Design and Construction. KOO Design is also registered to practice architecture in multiple states in the east coast including New York, New Jersey, Pennsylvania, Maryland, Virginia, and Connecticut. Her unique interpretation of space and detail has taken her from coast to coast setting trends in interiors, retail and mixed use communities.